Covid-19 Update: Due to overwhelming demand for the Mr.Goodbar Security Bar products, some of our products are out of stock. Please click the product you want and leave your email address on our waitlist for that product. The system will notify you by email as soon as that item has been restocked. We are working diligently to restock our products ASAP. We expect the majority of our inventory to be back in-stock approximately on or around November 15th. Again, please check back at this time or please leave your email address on the product that you are looking for to be automatically notified . We apologize for any inconveniences this may have caused.
Free Shipping Continental USA & Canada Wide
View Security Bars By
Window Size
View Security Bars By
Style
View Security Bars By
Window Size
View Security Bars By
Style
Have a larger commercial or industrial project?
Please contact us for assistance processing your bulk order.
✆ USA: (866) 330-2223
✆ Canada: (800) 661-7555
✉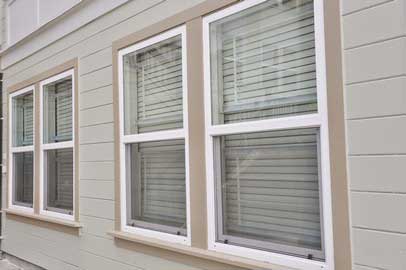 "Using your products and moving the security bars from the exterior to the interior achieves the architectural look they wanted without compromising security.
Further, it has been a pleasure doing business with you and your company. "
"Thank you for the high quality safety products your company is currently producing. The burglars bars we have installed through our basement saved our house from a thief's break in."
"My husband and I installed the window guard all by ourselves, actually all I did was help him hold the window while he used the drill to install the screws It took us only about 20 minutes. The guard actually gave the window a nice decor. "
Home Security Tips & Resources
Learn more about how you can keep your home and loved ones safe.