Free Shipping Continental USA & Canada Wide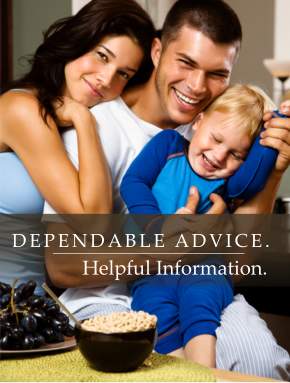 Goodbar Security works with community watch programs to build safer communities. We provide a rebate for programs to offer to their members, as well as information related to visual and physical home security. Additionally, we offer the option of promoting your organization in our promotional material and on our website.
If your community watch program would like to partner with Goodbar Security in these ways, or if you have any suggestions better suited to your organization's goals, please please contact us at  .
Featured Program: Calgary Block Watch Council
The Calgary Block Watch Council has taken community crime prevention to a new level. Their mission is to create the safest community in North America through citizen involvement and they are well on their way to succeeding. The umbrella organization for 88 Block Watch Associations, covering 44, 000 homes, has made it a goal to expand to 360, 000 homes in the near future, and to reach 90% of Calgary, Alberta's population by 2013.
Several initiatives are helping them achieve these targets. Expanding the Multi-Cultural Program has made it easier for ethnic communities to get involved in Block Watch. The recently launched Apartment Block Watch and Condo Block Watch programs will allow a large segment of the population access to programs tailored to their needs. As well, Calgary Block Watch Council has developed Block Watch programs for senior citizens and youth.
The Calgary Block Watch Council actively works to establish ties with business. "We see a natural link between our program and the business community," explains Andrea Hall, Marketing & Communications Manager for the Council. The Council provides its volunteers with a 'thank you' by giving them a range of benefits accessed through businesses. "By acting as a middle agent between business and our volunteers we are able to indirectly connect businesses with thousands of homes and people," says Hall.
With a growing list of sponsors, the Council is now able to offer a wide range of benefits to its volunteers and the response has been extremely positive. Through partnerships with businesses and continued evolvement of the program to meet the various needs of the city's residents, the Calgary Block Watch Council is guaranteed to meet their future goals.
For more information, visit www.calgaryblockwatch.com